Waverley councillors agree new legal order to tackle antisocial behaviour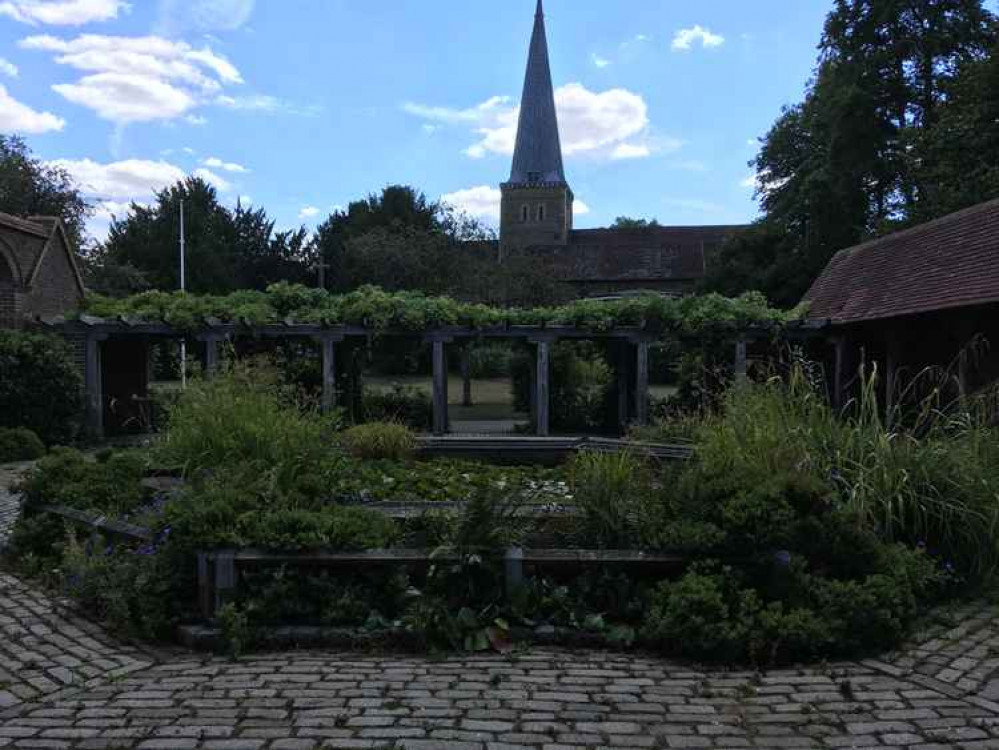 The Phillips Memorial has been the focus of much of the bad behaviour.
A Public Space Protection Order (PSPO), aimed at helping police deal with antisocial behaviour in Godalming and Farncombe, has come into effect after being approved by councillors on Tuesday.
It will stay in place for three years.
Surrey Police had asked for the order following several years of bad behaviour in and around the town centre, and near Farncombe Station.
Issues included people drinking in the street, substance abuse, screaming, shouting, fighting and vandalism.
Waverley said in a statement: "The council has worked closely with the Surrey Police and other local organisations via the Safer Waverley Partnership to address ASB and its impact on the local community.
"Members of the partnership have been engaging with schools and young people to divert them away from ASB by increasing access to sports, leisure and social activities, and by offering mentoring and signposting to other sources of support."
Consultation on the proposed PSPO was launched in March and Godalming Town Council set up a working party to look at the proposals before the vote at borough council on Tuesday..
The order also seeks to combat the lighting of bonfires and barbecues on Waverley's parks and open spaces, by prohibiting these on all Waverley-managed land, unless the permission of the council has been given in advance.
The authority says bonfires and barbecues have been an increasing problem, especially during the summer months in areas such as Frensham Common.
A full copy of the PSPO can be found here.