A smashing way to celebrate Purple Day!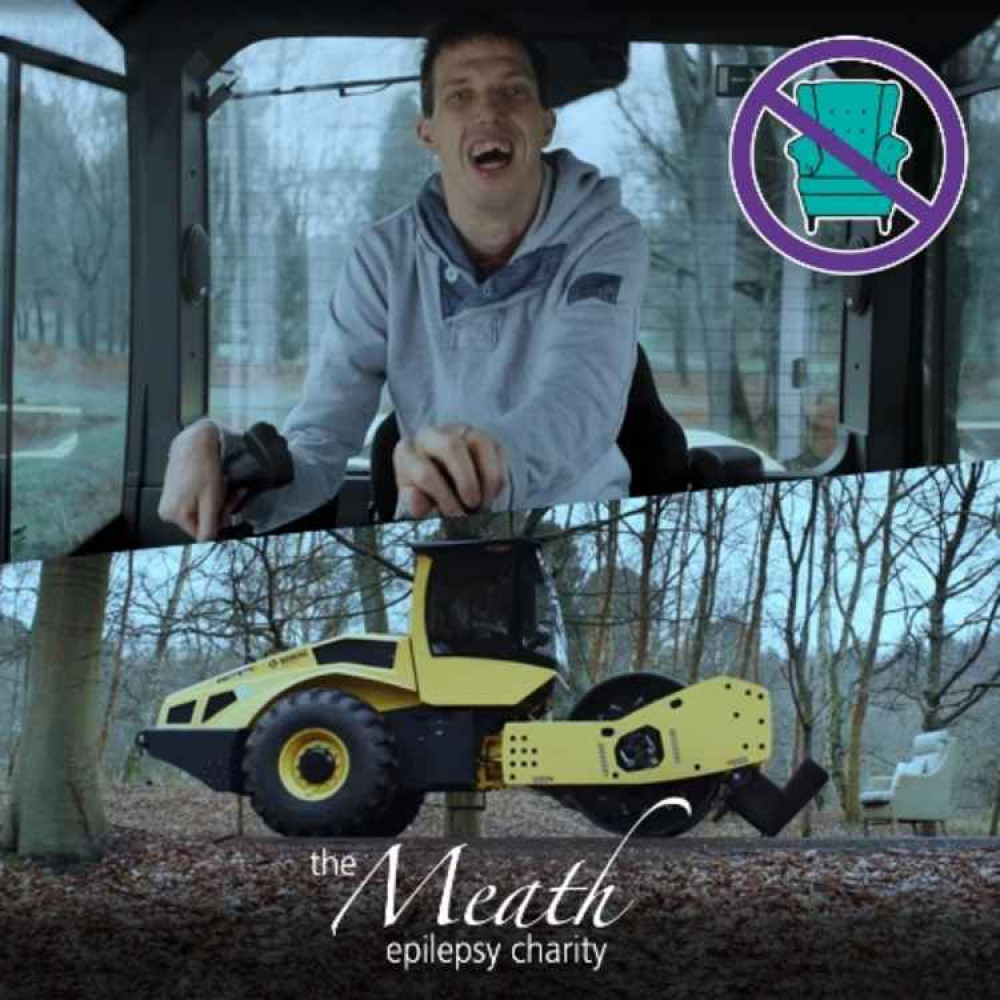 Today (Friday) is International Epilepsy Day, also known as Purple Day.
For staff and residents at The Meath it's an opportunity to raise awareness of the condition, and to celebrate the many life-affirming activities that go on at the home to help the residents make the most of every single day.
A recent video showed resident Sean shrugging off some of the stereotypes that come with living with complex epilepsy and disabilities in a care home.
In under one minute, the film, called Capable of More, shows Sean driving a roller along a road and - literally - destroying a series of objects put in his way.
The film, which was made pro bono by two advertising executives and a supportive production company, was produced, says a spokesperson for The Meath, to increase awareness and encourage people to learn more about epilepsy and the vital, life-enriching services on offer to the people the home supports.
The film, along with a Behind the Scenes film, was created a year ago, but the release was put on hold due to the pandemic.
Tania Cantoni, head of fundraising and marketing at The Meath, said: "We're thrilled to have rolled out our film in time for International Epilepsy Awareness Day on 26th March.
"In general, epilepsy still has a low profile, but Purple Day goes some way to making the unseen neurological condition visible. We cannot see epilepsy, only some of its symptoms, and these are just the very tip of the iceberg.
"Hopefully, our short film will grab lots of attention this Purple Day and encourage people to find out more about The Meath and epilepsy."
To see The Meath's Making of Capable of More and Behind the Scenes film, or to find out more about epilepsy and the work of the charity, visit The Meath website.