Meet Mrs E Legg, Surrey's first female police officer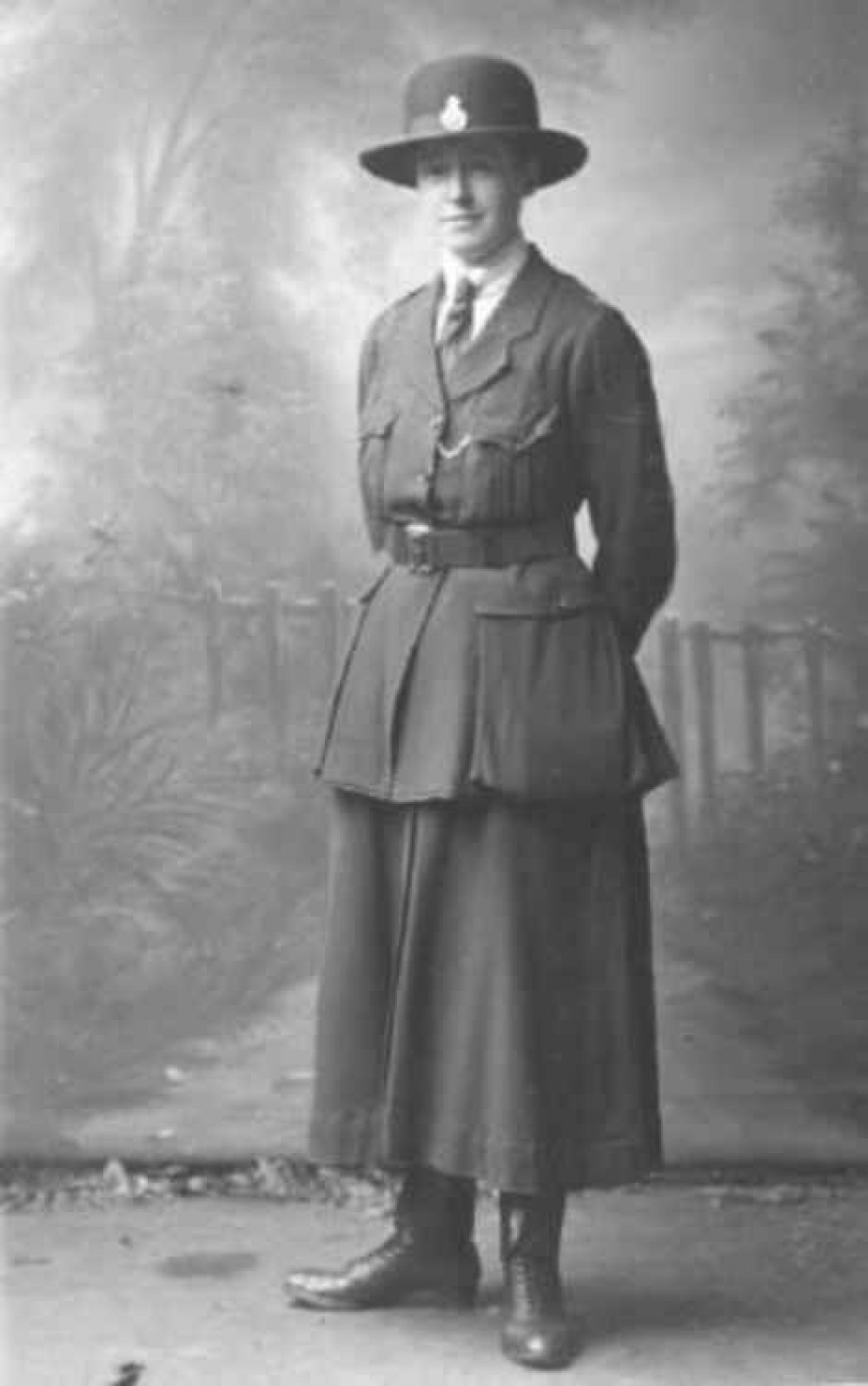 Mrs E Legg, Surrey's first female police officer.
March is Women's History Month, and to mark the event Surrey Police have released a picture of the county's first policewoman - who was stationed in Farncombe.
Not a lot is known about the career of Mrs E Legg, a sergeant who was posted to the village in 1918.
She was a pioneer: women had only been admitted to the force four years previously.
The Women Police Volunteer Service, later renamed the Women Police Service, was founded by Margaret Dawson and Nina Boyle in 1914. The service was originally formed to discourage young women from being lured into prostitution, and to help protect them.
Provincial police forces began to see the benefit of using policewomen to deal with cases involving women and children, and asked the WPS to supply them on a casual basis, when needed. Surrey Constabulary was one of those forces, and, seeing the value of using women in sensitive cases, began to recruit and deploy female officers.