The library where you can borrow a tent, a garden rake - or a paella dish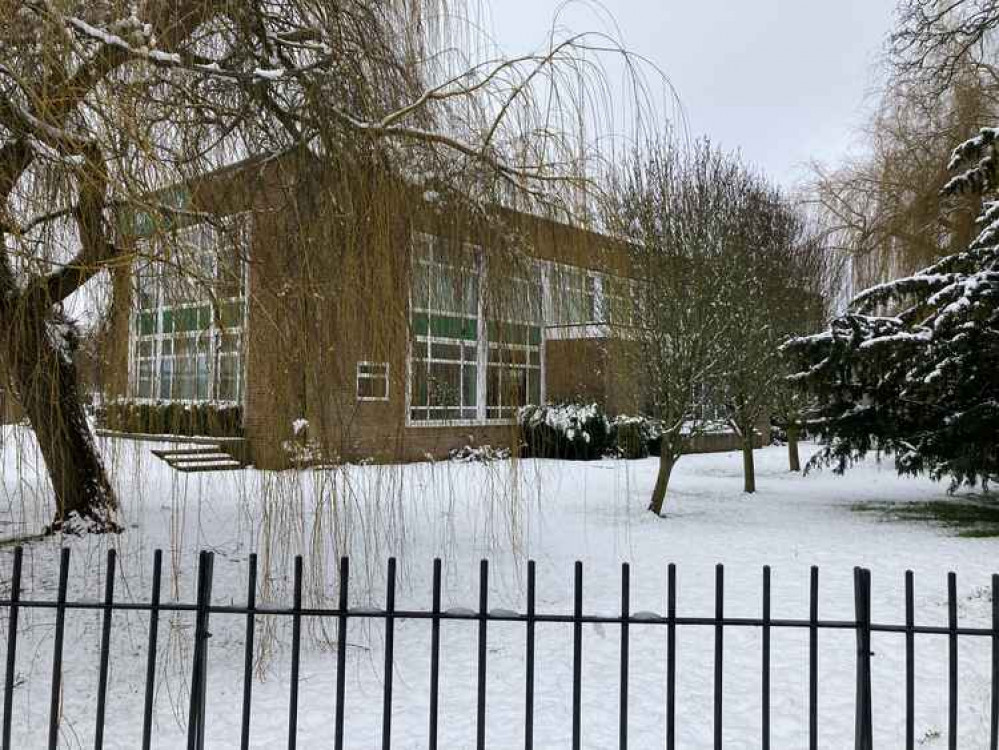 Hedge trimmers, carpet cleaners and tents could be among the items available to borrow from Godalming's planned new library - the Library of Things.
The library is intended to reduce waste by enabling people to borrow items they may need, rather the buying them and then only using them once. The organisers say they hope that the eclectic range of items on offer will encourage visitors to try their hand at mastering skills they might not otherwise have thought of - by borrowing a sewing machine, for example.
The concept of the Library of Things is fairly new, but they are already operating in several libraries, including Guildford and Crystal Palace.
A workshop at last weekend's Taking Stock climate change online event heard the backdrop to the idea and mulled suggestions for items that could be held in stock.
The Library of Things will be housed within Godalming's existing library, and Debra Lee, head of customer care for Surrey's western libraries, told the workshop that staff had already identified a space in which the shelves or lockers could be set up.
Godalming town councillor Jo Purvis said the motto of the library was 'Borrow Don't Buy', and described it as "a place where you can borrow useful things for your home projects and adventures."
There is still a way to go before the library opens, with fundraising needed to pay for the items and the logistical work involved in setting up the library in Godalming.
Godalming Library members will be upated on the project as it progresses, and will be offered the chance to volunteer to help it get off the ground. Join the library here for regular email updates.
For further updates, follow Godalming LIbrary on Facebook here and on Twitter here.