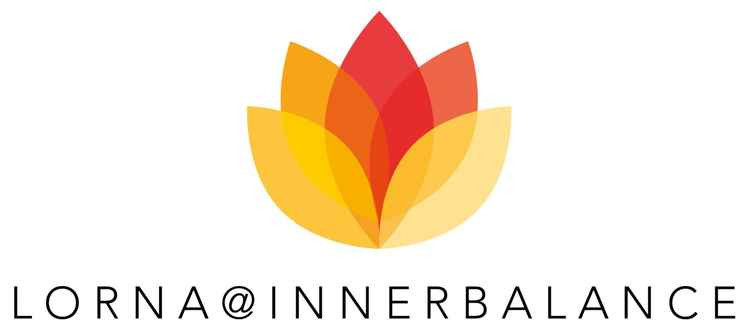 Lorna @ InnerBalance
Reiki and EFT (tapping) practitioner. Offering EFT sessions by video call and Reiki over distance or outside on my patio (when allowed).
More Info

BodyHarmonies
I'm a remedial massage therapist and aromatherapist. I qualified in 2002 having been made redundant from the big corporate world, and have never looked back.
More Info