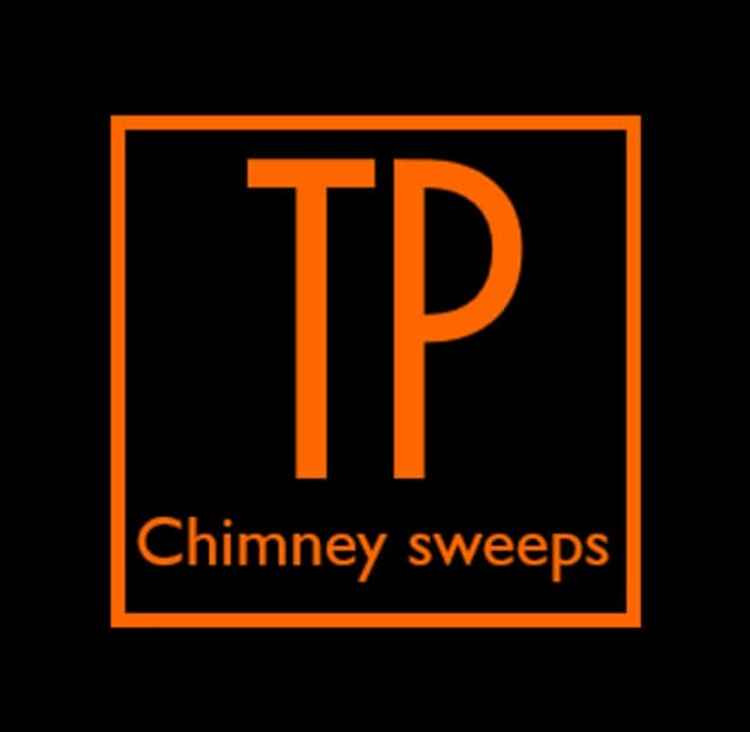 TP Chimney Sweeps
TP Chimney Sweeps have been providing chimney sweep services in Surrey and Hampshire since 1993. Our vast experience and fire knowledge ensures your chimney will be kept in safe working order for you to enjoy fabulous, trouble-free fires in your own home.
More Info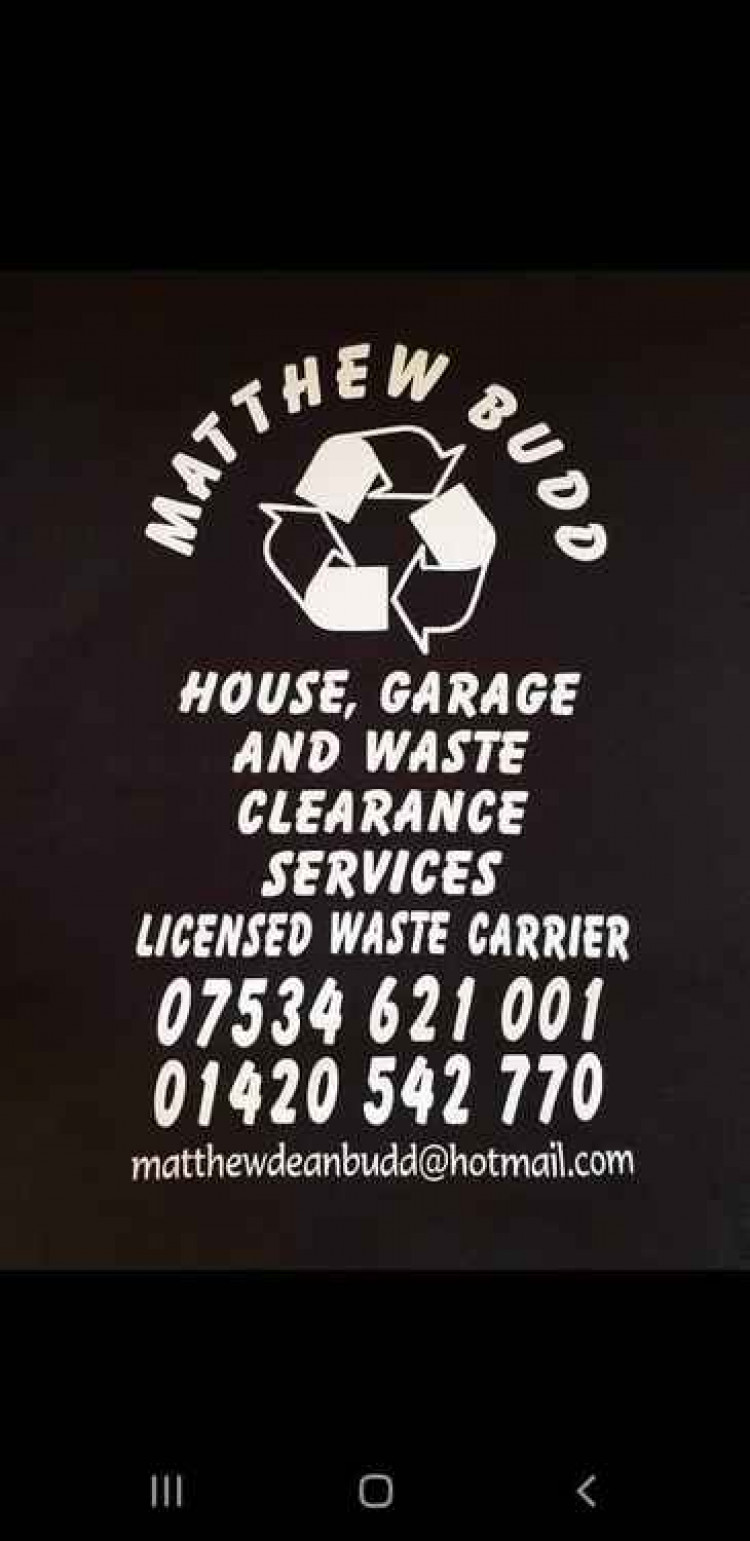 Matthew Budd House Clearance
House clearance. Garage and waste clearance services. Licensed waste carrier.
More Info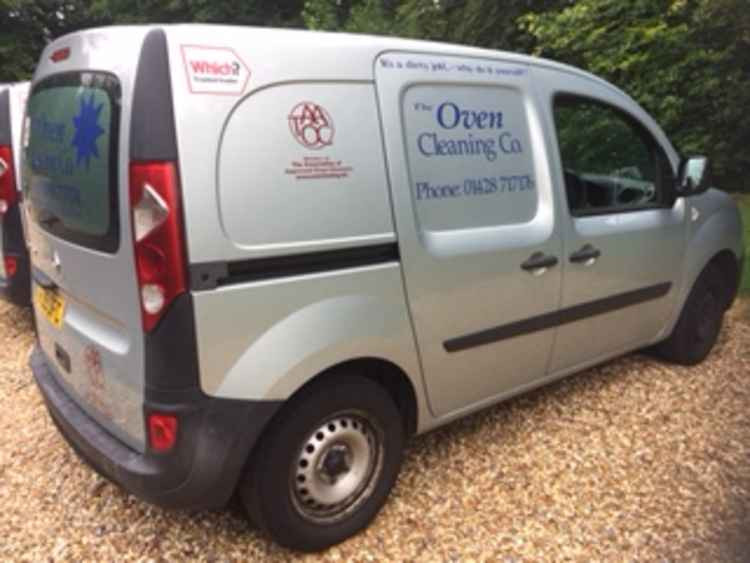 The Oven Cleaning Company
We are your local, original oven cleaning company. Started in 1998 we offer a professional, friendly service.
More Info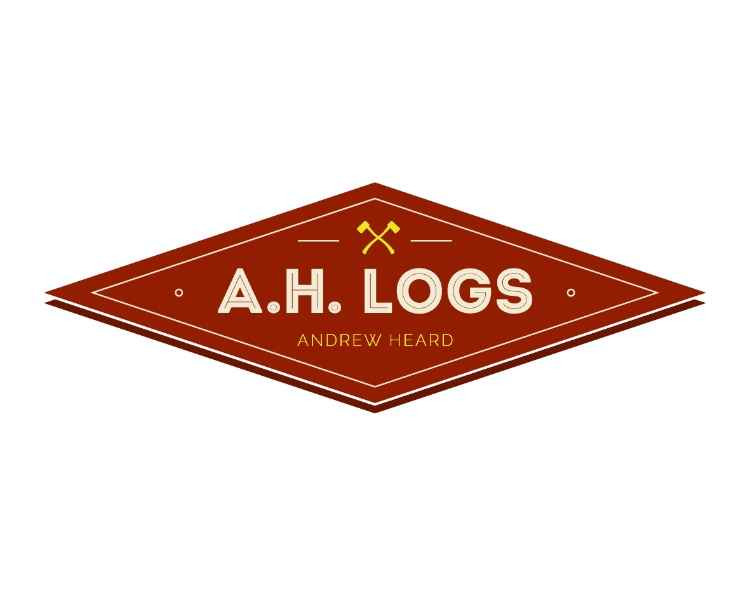 Andrew Heard Hardwood Logs
Established in 1984, Andrew Heard Hardwood Logs deliver real hardwood logs, coal, kindling and log stores from a real local farm in Shalford, Surrey.
More Info

Awesome Floor Restoration
Our company has been providing stellar flooring restorations for our commercial and domestic customers in Surrey, Hampshire, Berkshire and West London for many years.
More Info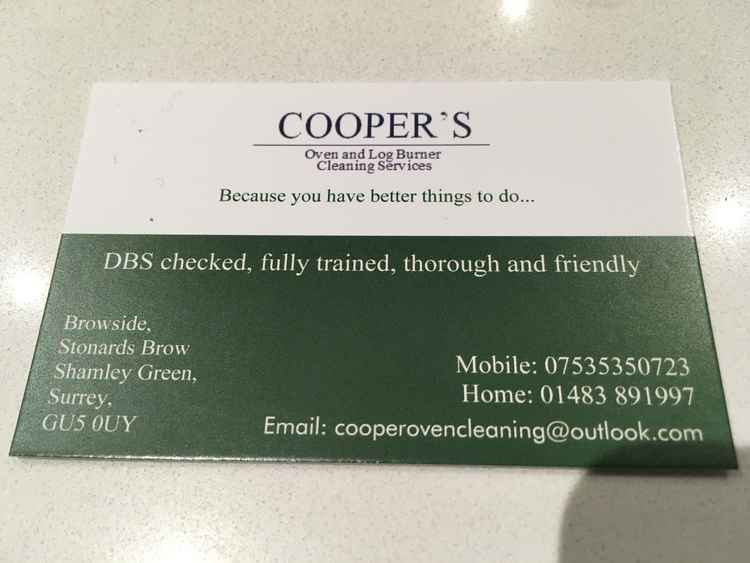 COOPER'S OVEN CLEANING
Have you been cooking more than usual due to the pandemic ? Need an oven clean?
More Info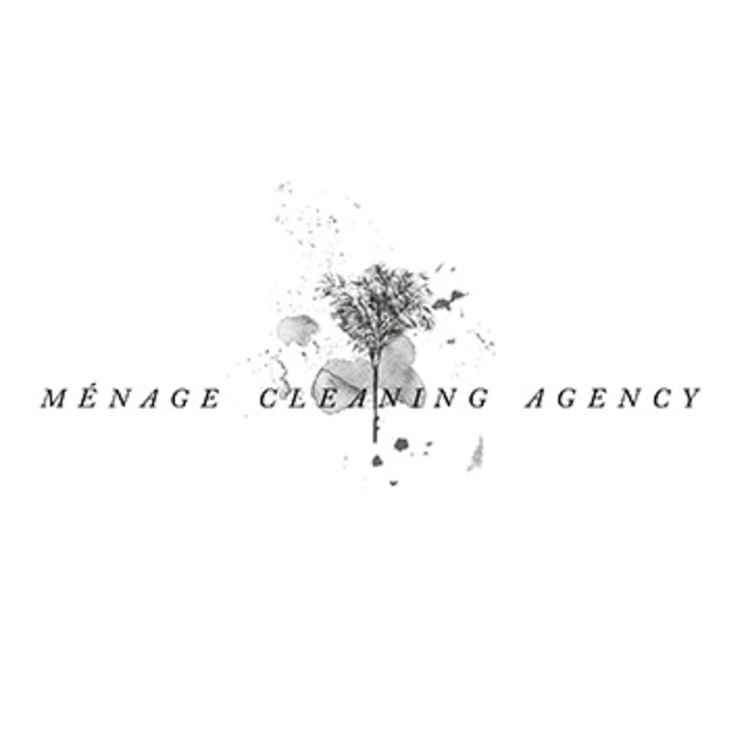 Ménage Cleaning Agency
We are a local cleaning agency providing interviewed, reference checked and insured cleaners for your home.
More Info