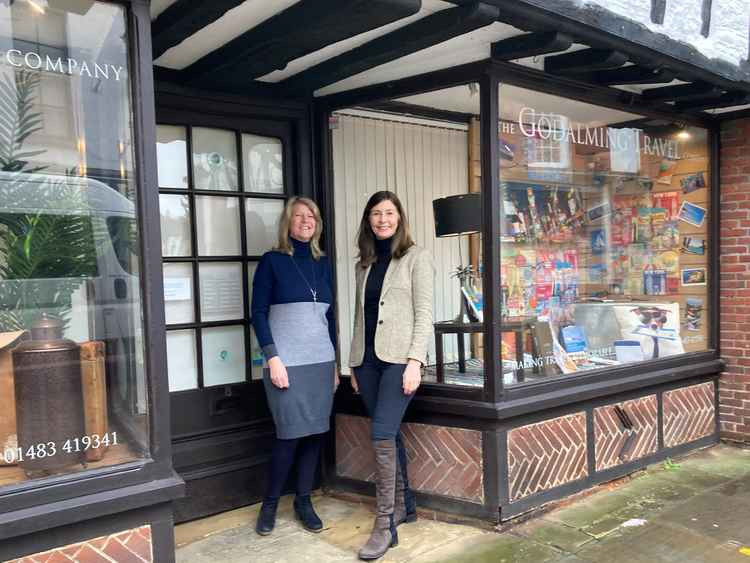 The Godalming Travel Company
Holiday time is precious so getting it right is important.
More Info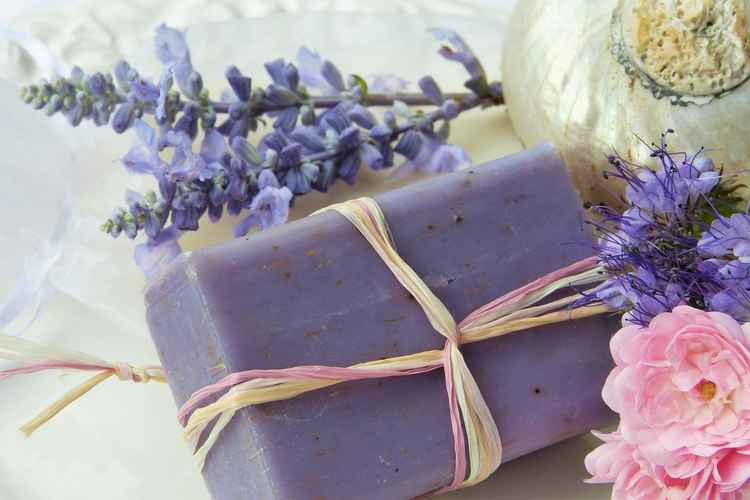 Beauty, Body and Mind
I am Kerri, your local Body Shop At Home consultant based in Farncombe.
More Info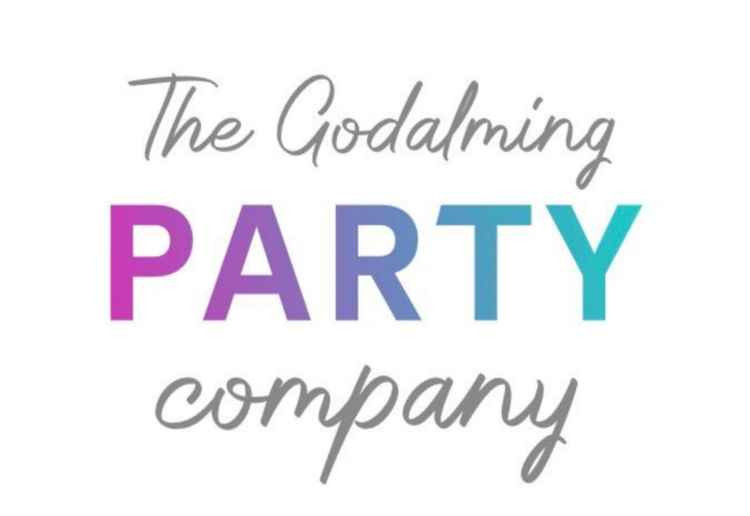 Godalming Party Company
Balloons, banners, bunting, glitter tableware, fancy dress, party bags and favours: everything you need to make your party go with a swing.
More Info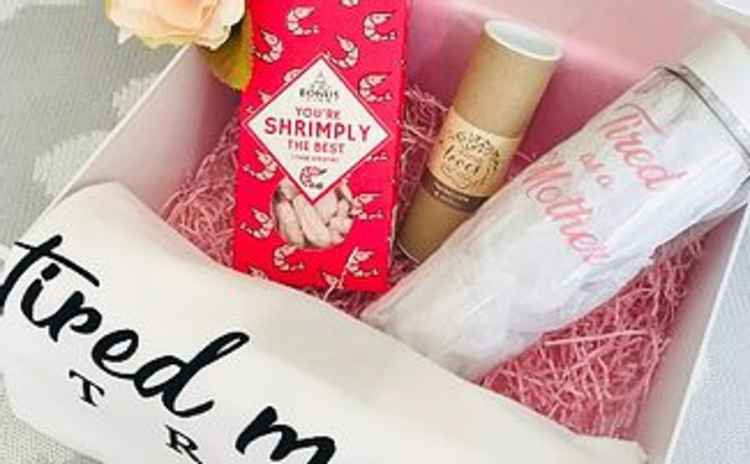 The Tiny Human Hamper Co
The Tiny Human Hamper Co owner Holly Battle creates practical hampers and accessories for pregnancy and beyond, and offers some lovely gifts for mums, babies, even dads, with free delivery on orders over £50.
More Info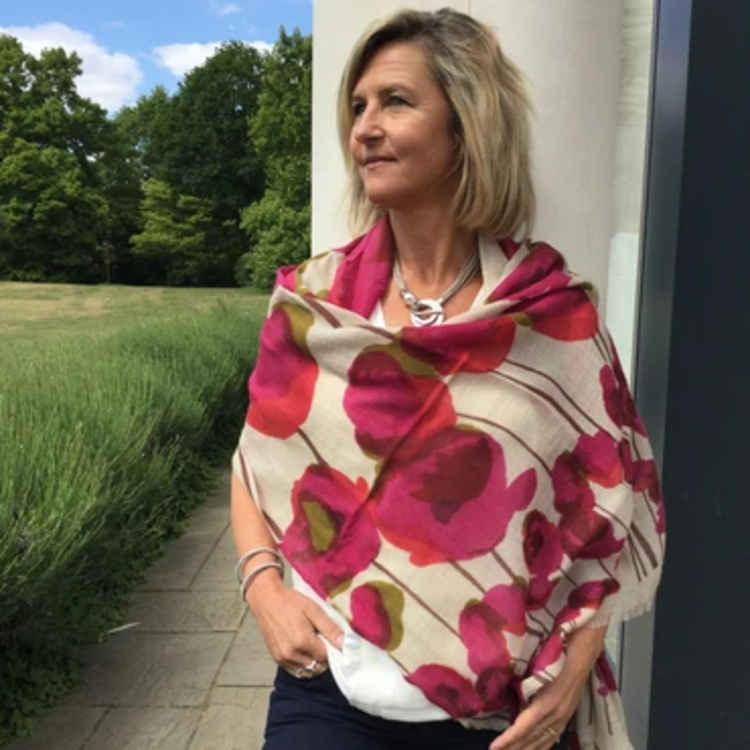 wrapupinstyle
wrapupinstyle offers stunning patterned wool scarves, shawls, beautiful soft woven coats, cotton kaftans and colourful silk necklaces, hand-made by artisans from The Tabitha Foundation in Cambodia.
More Info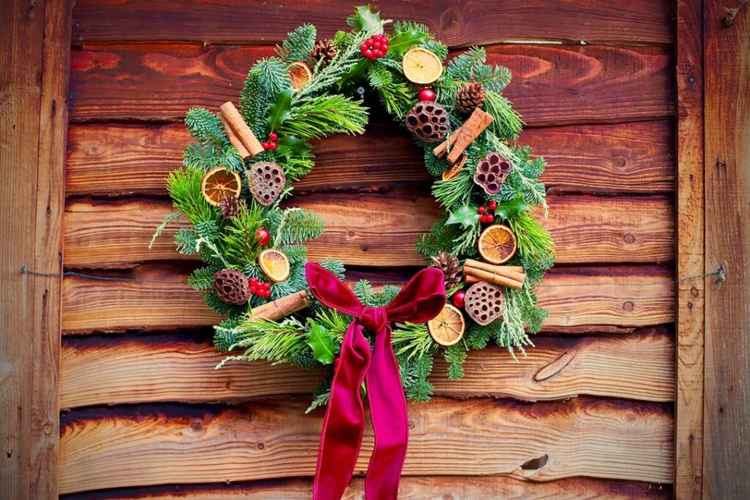 Hayloft Floral
Hayloft Floral offers luxury handmade wreaths, subscription flowers gift vouchers, Christmas posies and other bouquets, as well as festive table and home arrangements made to order.
More Info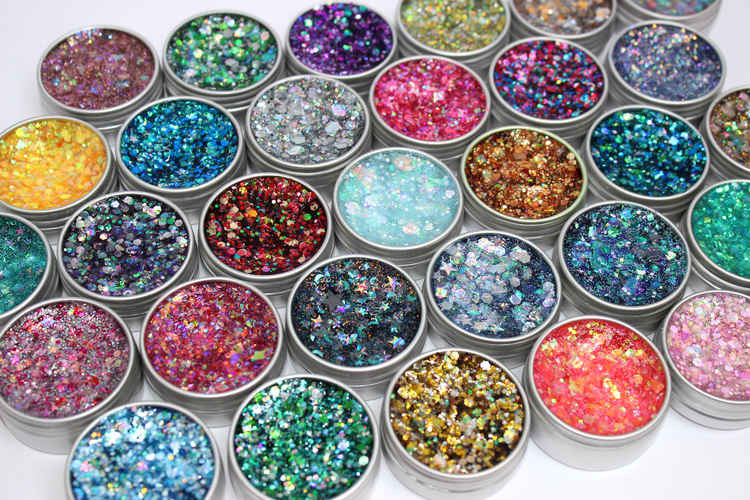 Shine Shrine
I love to attend festivals and was fed up with spending so much money on glitter and struggling to glue it onto my face/hair so I made my own in a gel form to make this easier.
More Info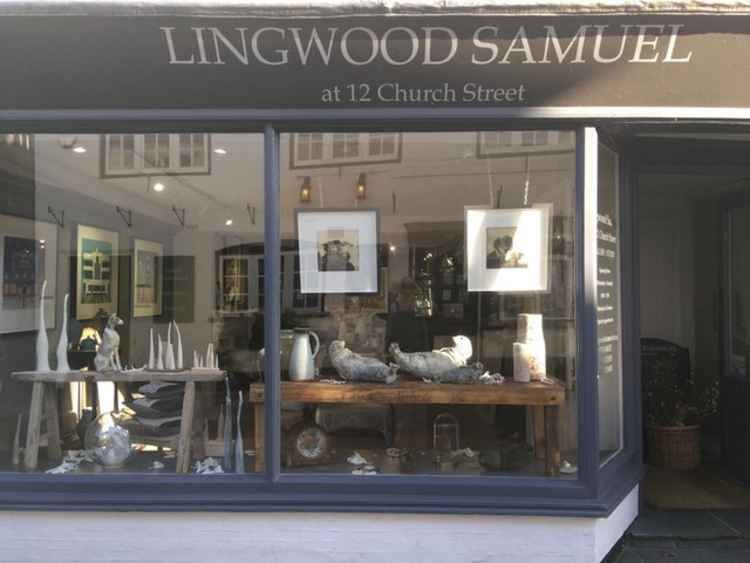 Lingwood Samuel
Lingwood Samuel, the artist-run gallery in Church Street, is a 'curious world' of delightful and unique art, craft and jewellery, selling pieces from handmade porcelain Christmas decorations to wonderful sculptures and pictures.
More Info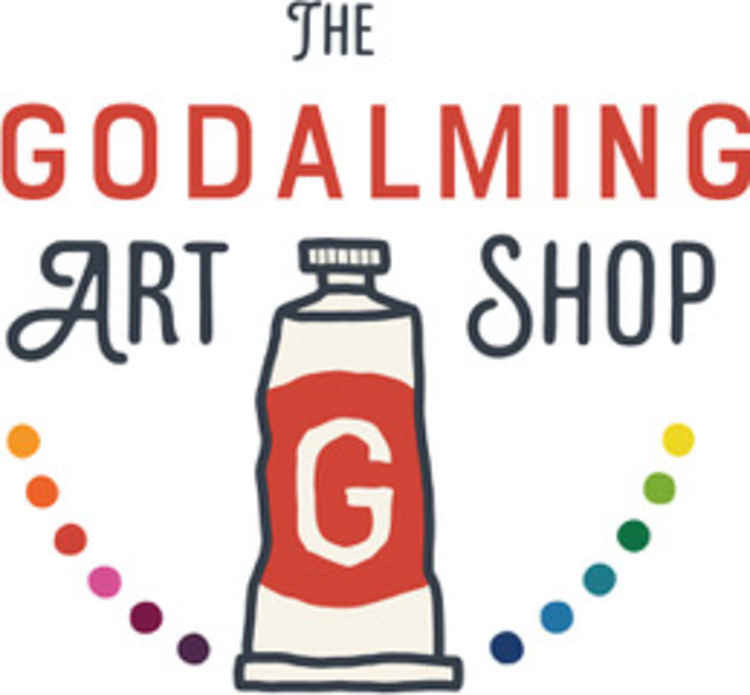 The Godalming Art Shop
The shop sells everything the artist could desire: paint, pens and pencils, brushes and paper, mounts, canvases, easels, craft supplies, cards, art books, sketching pads. There is also a selection of ready-made frames.
More Info
Showing 1 to 10 of 13 results