Clarkdecor
Clarkdecor is a family run business and provides decorating and finishing services in Surrey with a combined experience of over 50 years.
More Info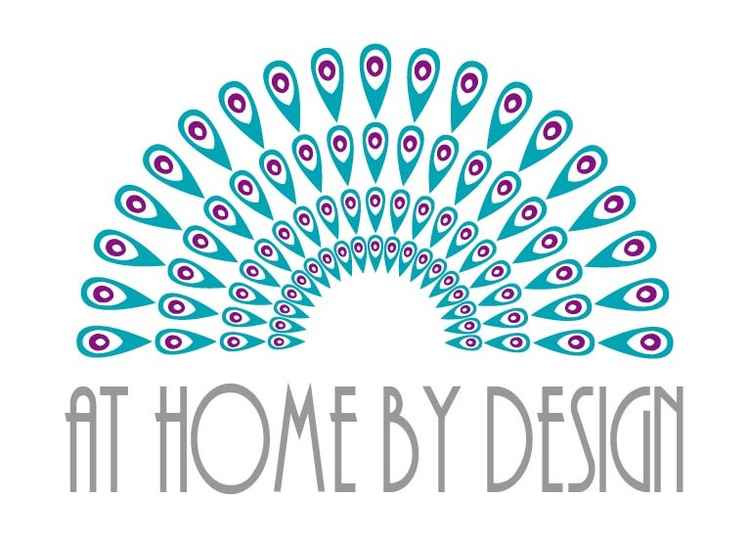 At Home by Design
Hello! My name is Helen and I run a small boutique interior design studio called At Home by Design, based in Surrey.
More Info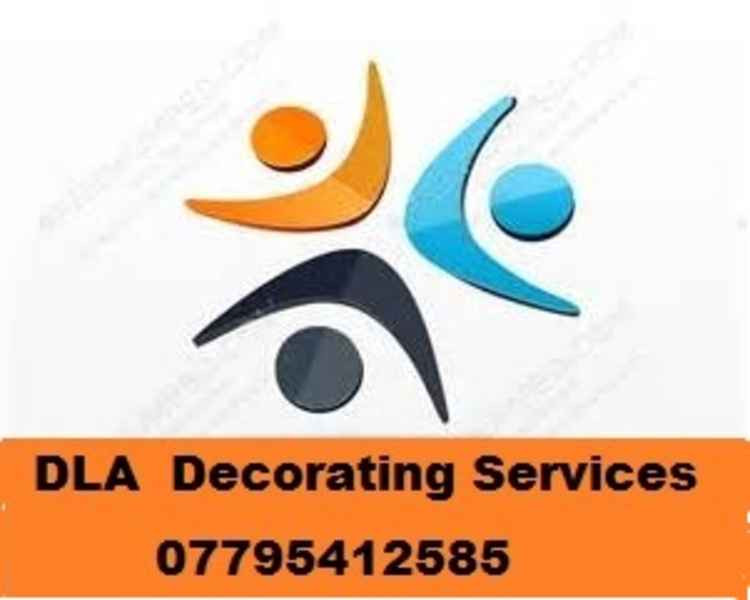 DLA Decorating Services
Over 16 years experience of painting and decorating of all kinds. Commercial and domestic work undertaken, and all the relevant insurances are in place.
More Info