Most-Fit Personal Training
One to one Personal Training and Group Classes.
More Info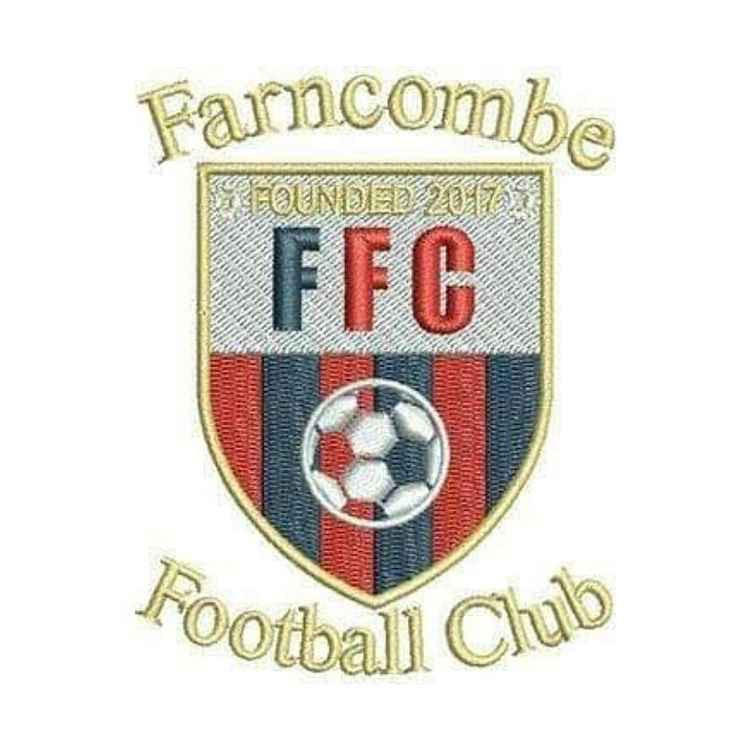 Farncombe FC
Farncombe FC are an FA Charter Standard Club formed in 2017, providing the football game for adults.
More Info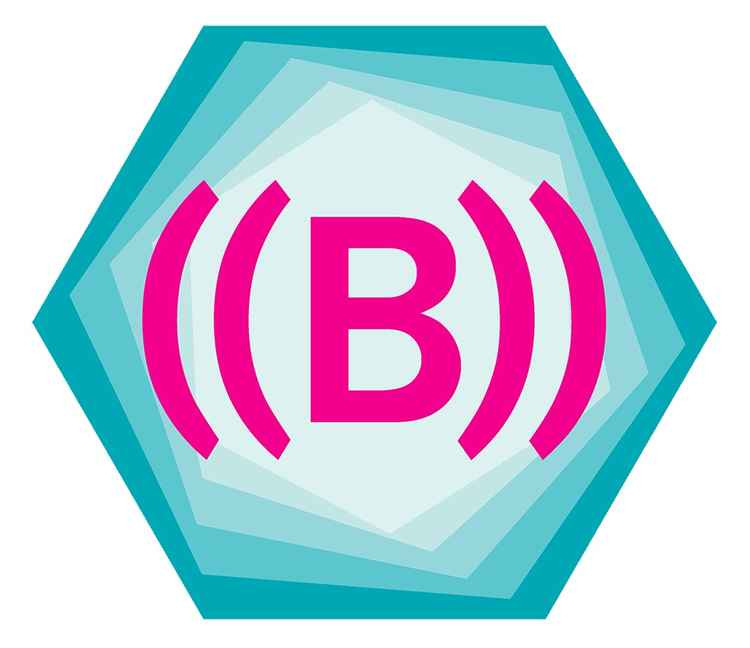 ((BOUNCE)) Godalming
Welcoming all ages and abilities ((BOUNCE)) is the fitness class everybody's talking about!
More Info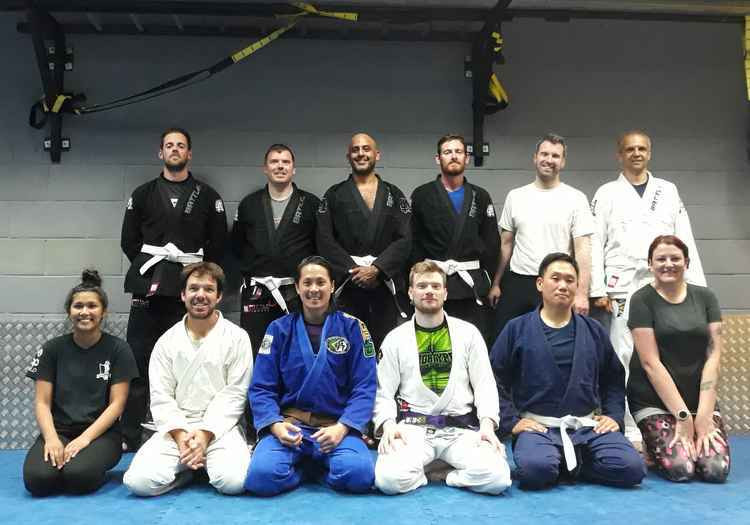 Brazilian Jiu Jitsu
Brazilian Jiu Jitsu offers classes for adults as well as children aged five and over, plus self-defence workshops for local women and vulnerable people of all ages.
More Info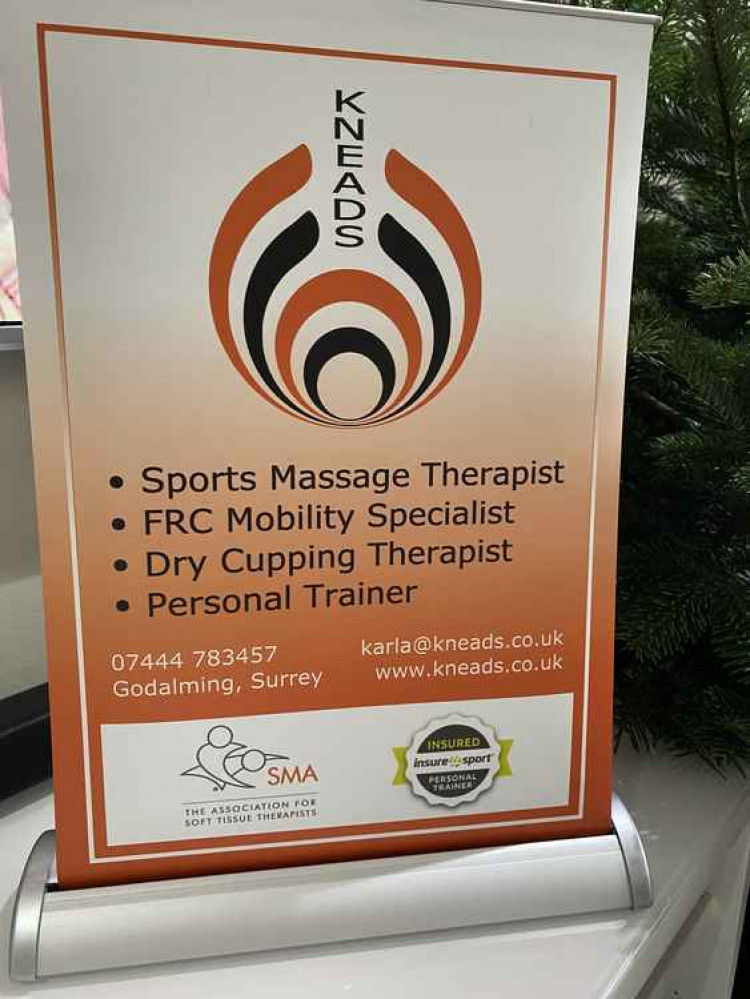 Kneads - Sports Massage Therapist
Friendly and experienced mobile and clinic based Sports Massage and Dry Cupping Therapist, Functional Range Conditioning Mobility Specialist (FRCmS) and Personal Trainer based in Godalming.
More Info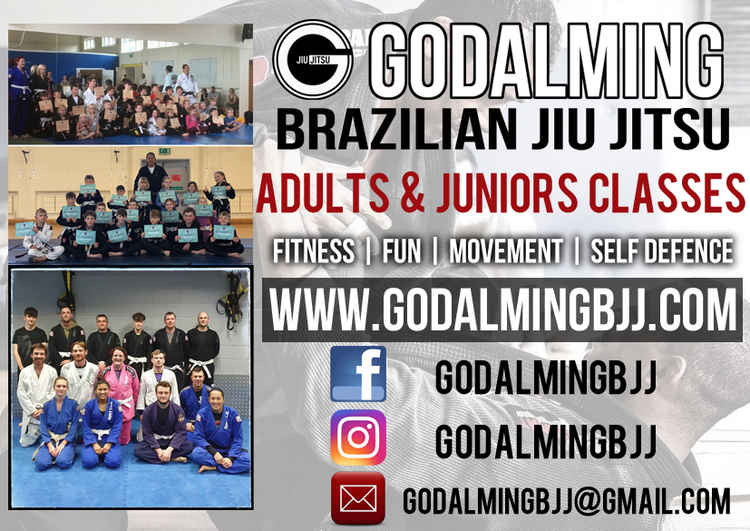 Godalming Brazilian Jiu Jitsu
Adult, Kids & youth Brazilian Jiu jitsu / movement / fitness classes in Godalming, Farncombe & Witley!
More Info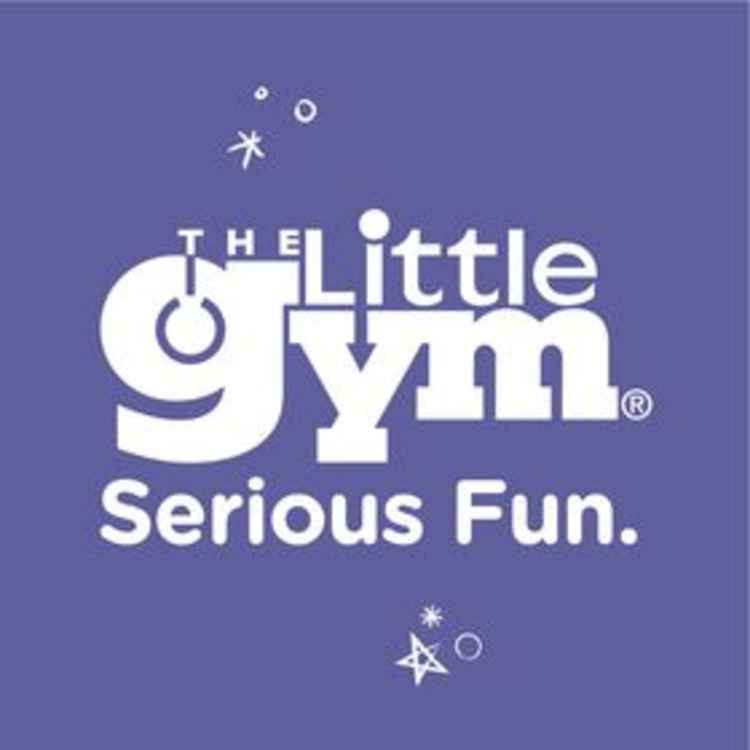 The Little Gym
The trained instructors at The Little Gym have nurtured happy, confident kids through a range of programmes.
More Info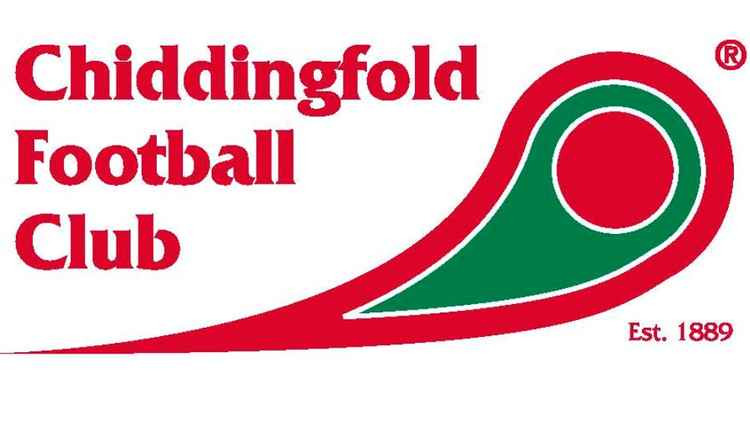 Chiddingfold Football Club
Based 10 minutes drive from Godalming town centre, Chiddingfold FC are always looking for new players for our two men's Saturday afternoon teams.
More Info