Brazilian Jiu jitsu classes are friendly and fun!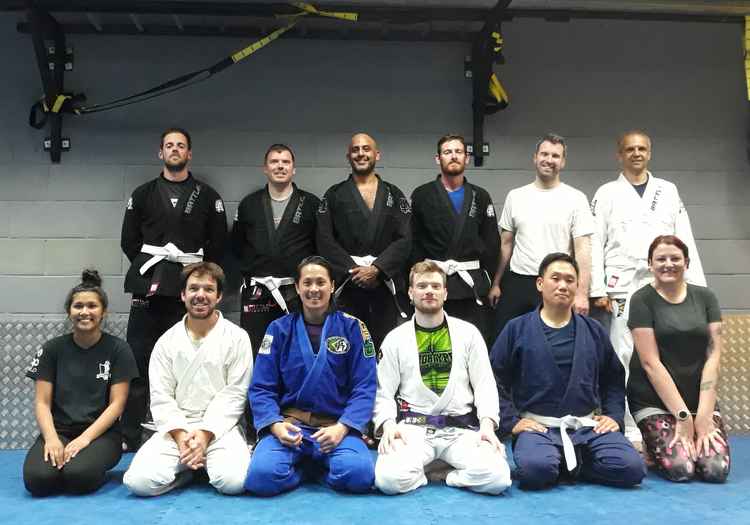 There are classes for adults....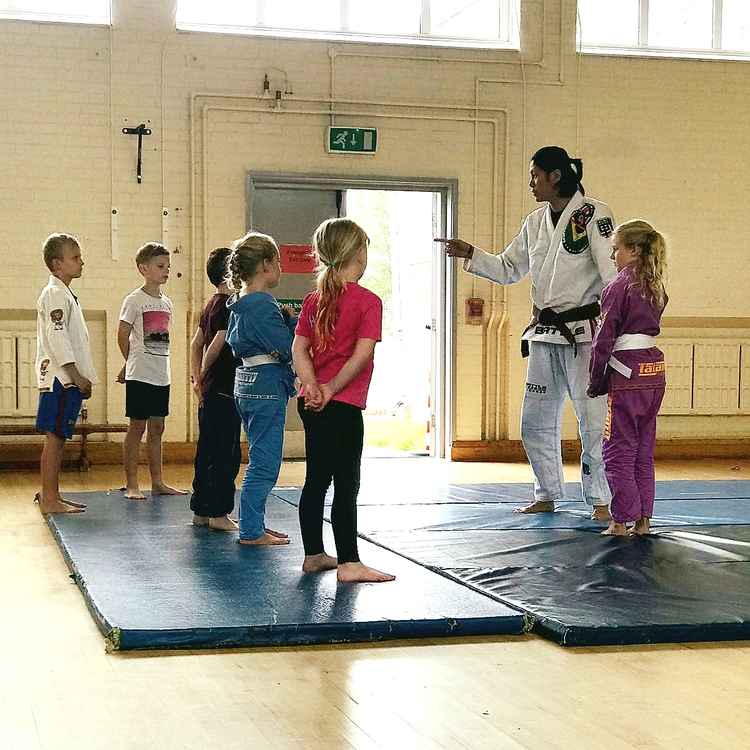 ...and classes for children.
Godalming Nub News aims to support our community, promoting shops, businesses, charities, clubs and sports groups.
We spoke to Benny Sootho about his Brazilian Jiu jitsu classes, and the changes he has had to make due to the Covid pandemic.
We are a very friendly local Brazilian Jiu jitsu club currently running classes in Farncombe, Godalming and Witley.
We offer classes for adults (18 and above), kids and youth (five to 17), bespoke small groups and private one-to-ones.
Brazilian Jiu jitsu, sometimes also known as the 'Gentle Art' is a grappling type martial art. It is a martial art that prides itself on the fact that it can enable a smaller practitioner to overcome, control and dominate a larger or stronger opponent.
Brazilian Jiu jitsu is a martial art for the thinker and will teach self defence, tactics, boost self confidence through control of your body and its movement, boost fitness and strength, is great for kids to adults of all ages and fitness levels and most importantly is extremely sociable, addictive and fun.
Godalming Jiu jitsu is about two years old now and our team (both adult and kids/youth) have grown consistently.
In this time we have run regular classes for the locals, social events and hosted a number of seminars for ladies self defence.
We aim and will continuously strive to serve and provide for the locals in Godalming and the nearby surrounding villages.
To join us, simply book your first free trial class on our website and show up ready for fun.
Due to current COVID restrictions we are running non-contact classes that focus on balance, base, the movements relating to Brazilian Jiu jitsu and fitness.